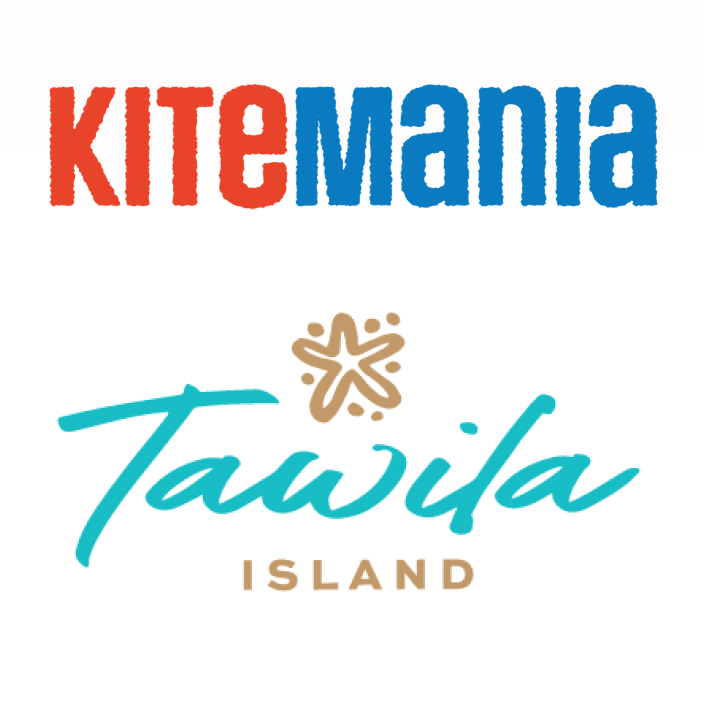 KITEMANIA TAWILA ISLAND
Discover the Red-Sea premium island.
No Traffic, no pollution, no noise
One of the top kitesurfing spots in Egypt. the perfect place for kite safari's as well
This spot has predominant winds from South-East and North-West. The wind is offshore, which keeps the water glassy-smooth.
Located northwest of El Gouna and it takes 45 minutes by boat to reach island
KITEMANIA:
Open format high-wind BIG AIR competition. It is the most spectacular discipline of kitesurfing with jumps up top 25m high and 100m far.
Disciplines:
Spot: Tawila Island – Hurghada Red-Sea
24th to 26th of November 2022
Accommodations Options:
Over Water Bungalow
Sea View Bungalow
Luxury Yacht.
Sailing Boat
Tawila Steel Tent. (*Special rates available for riders upon completing registration

)

Single tent price: 5,000 L.E per stay
Double tent price: 5,000 L.E per stay ( 2,500 L.E per person)
Triple tent price: 5,000 L.E per stay ( 1,700 L.E Per person)
Bring your own tent (for competing riders only)