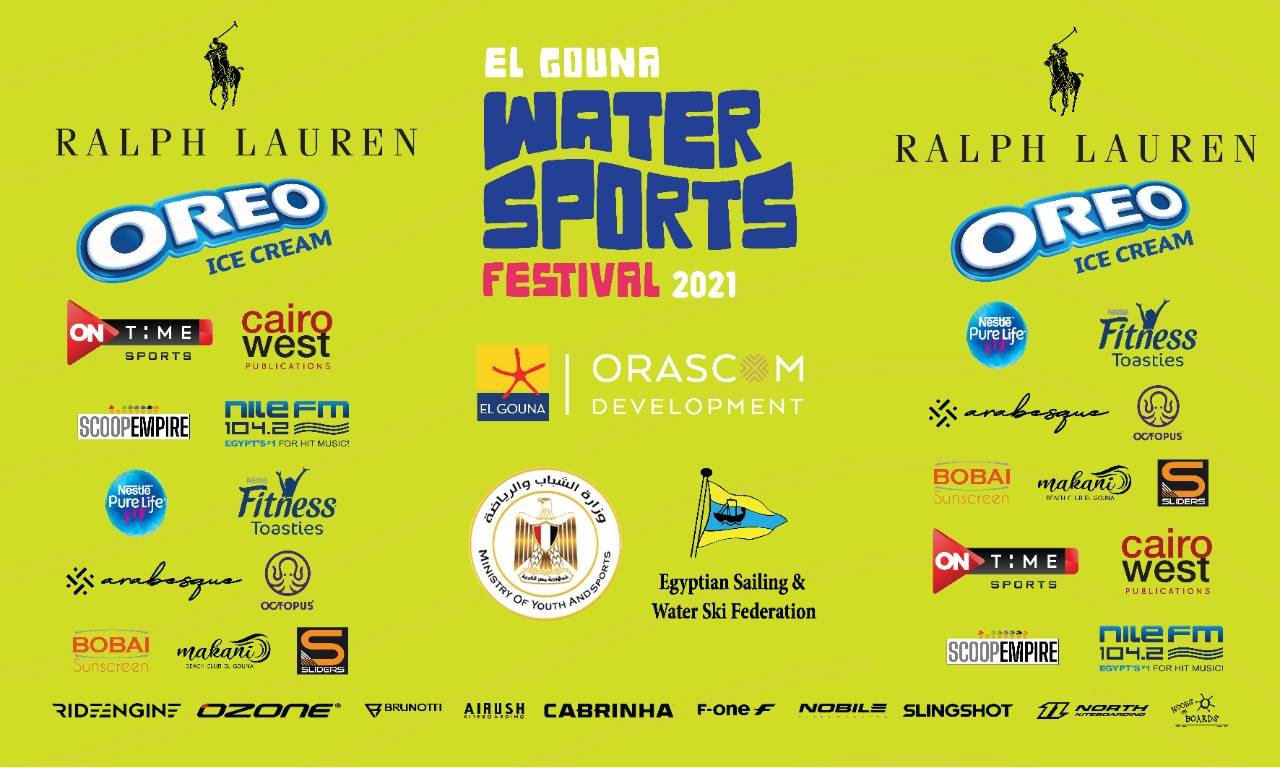 EL GOUNA WATERSPORTS FESTIVAL JUNE 2021
Around 4000 spectators came from all over Egypt to watch the spectacular show that was put on by the amazing "kitesurfing, windsurfing, sailing and wakeboard" riders.
For four days Fly Events joined forces with EL Gouna, Makani Beach Club and Slider to create GWSF Vol1.
150 female & male competitors of different nationalities, age groups, and varying skills.
250K Cash prize.