ABOUT EL GOUNA WATER SPORTS FESTIVAL VOL.3 JUNE 2023
An annual local and international water sports festival in El Gouna, gathering all local and international water sports athletes, enthusiasts, suppliers, vendors & service providers, to compete, entertain, share knowledge in the biggest water sports event in Egypt and the Middle East.
DATE: 15th – 24th of June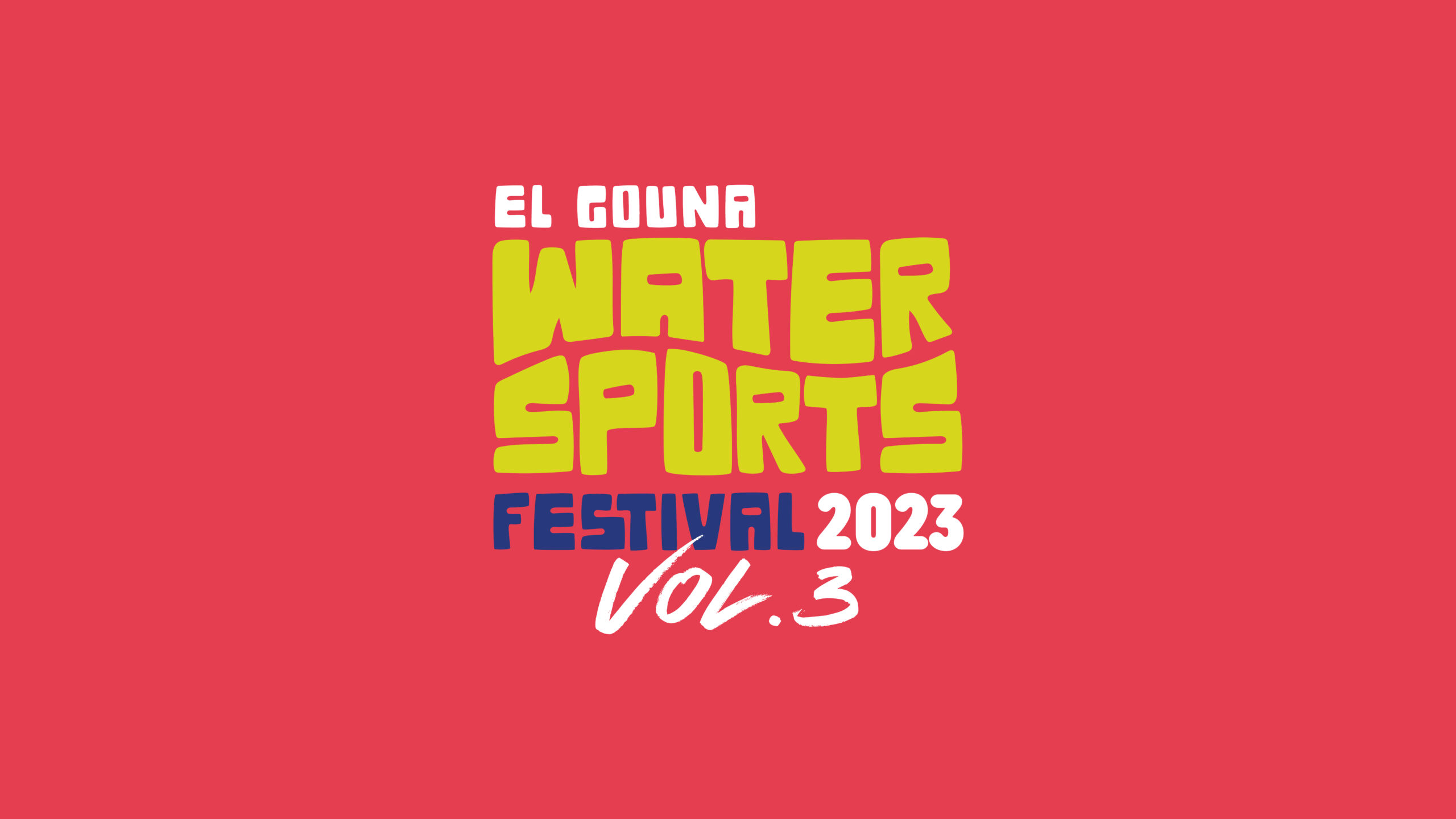 A 3 days of KITESURFING BIG AIR CHALLENGE at kite power
• Advanced Men Category
• Women's Category
• Youth category: under 16
*In case conditions were not good, the Head judge will reschedule the event.
A one day WAKEBOARDING CHALLENGE at Sliders cable Park.
• Men Category
• Female Category
• Youth Category: under 16
3 days of racing activities/competitions during GWSF which will involve Kitesurfing Races and a friendly Regatta.
• KITESURFING RACE An open race on a slalom course for all kite surfers.
• Friendly REGATTA "Sailing boats"
*In case conditions were not good, the Head judge will reschedule the event.
3 days rowing activities at Makani Beach Club Coastal rowing is the extreme version, the adventure side of rowing. It involves rowing along a sea coast and out into the sea. (Single/Crew)
• Single: 2 disciplines Male & Female
• CREW of 4 : 3 disciplines Male, Female & Mix
Competition: A 500 Meter Race
Conveniently located 25 kilometers north of Hurghada, El Gouna is only a four hour flight from Europe's major capitals. The town is easily accessed from Europe via the nearby Hurghada International Airport and boasts a superb infrastructure and excellent services as well as natural beaches and year-round sunshine.

Located at one of the best kitesurfing locations in El Gouna,
The facility is one of the largest Olympic standard cable parks in the world. It features both a clockwise and anti-clockwise cable 2x 5.0, as well as 2x Easy Ride 2.0 System. Sliders features in door restaurant and a waterside bar with covered party deck , a great pool club, restaurant, serves breakfast, lunch or early dinner blended with an effortlessly relaxed vibe.