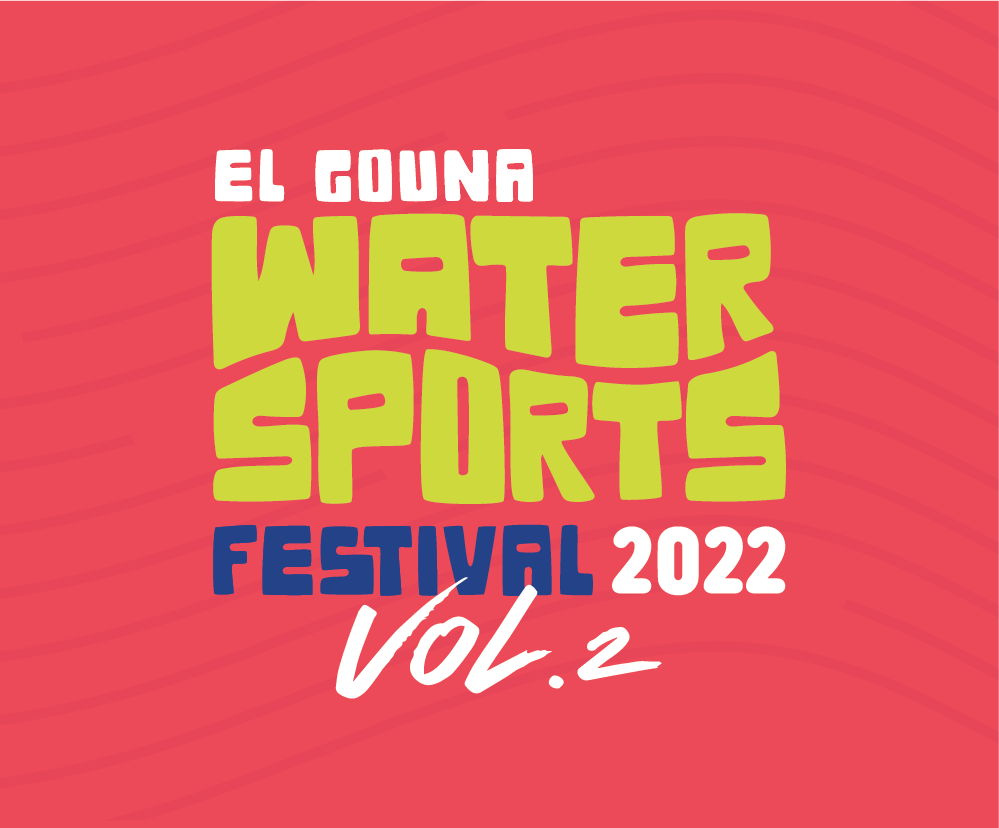 EL GOUNA WATER SPORTS FESTIVAL VOL.2 JUNE 2022
An annual local and international water sports festival in El Gouna, gathering all local and international water sports athletes, enthusiasts, suppliers, vendors & service providers, to compete, entertain, share knowledge in the biggest water sports event in Egypt and the Middle East.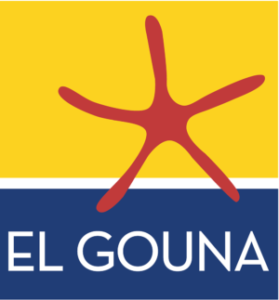 Conveniently located 25 kilometers north of Hurghada, El Gouna is only a four hour flight from Europe's major capitals. The town is easily accessed from Europe via the nearby Hurghada International Airport and boasts a superb infrastructure and excellent services as well as natural beaches and year-round sunshine.

Located at one of the best kitesurfing locations in El Gouna, Makani beach Club offers a state-of-the-art facility to attract kiters from the local and the international markets.
Facility is also equipped with a restaurant, bar and a gym.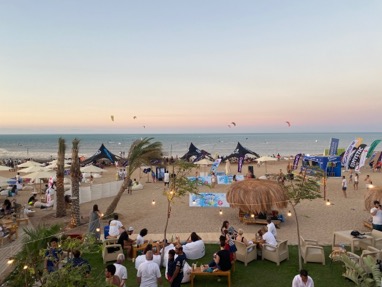 We got exciting stuff coming your way this weekend 23RD OF JUNE "KITEMANIA & WINDMANIA"
All kiters, sailors and all water addicts will surf and sail for the love of watersports!!! It will be one hell of a ride!!!
Thursday 23rd of June KITEMANIA skippers meeting @makani_beachclub 6pm (Event wind window from 24th till 27th of June)
Friday 24th of June the first watersports parade of its kind, featuring different watersports all. (Makani Beach Club)
Amazing performances by GO BIG Entertainment all day long drifting into the sounds of the wind on the 24th where our amazing artist lineup (LIO/CHAITI/MARCH WAHBA/SIDE) will take you on a groovy musical journey!!! (Makani Beach Club)
30RD OF JULY – 2ND OF JULY "ROWING & REGATTA"
We can't wait to see you all shred the water!!! Remember, the cash prize (300K EGP) is waiting for you to claim it!!! See you all this weekend . 
KITEMANIA
A 3 days of KITESURFING BIG AIR challenge at Makani Beach club

Expert Men Category
Advanced Men Category
Women's Category
Youth category: under 16

*In case conditions were not good, the Head judge will reschedule the event.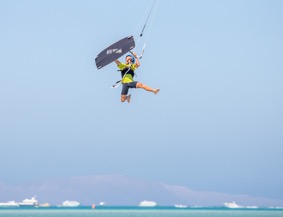 WINDMANIA
A racing activity at Makani Beach Club which will involve sailing, windsurfing, Kitesurfing Races 
•

 
WINDSURFING
An open competition for all windsurfers (mixed genders), maneuvering through a slalom course
•

 
WINDMANIA 
An open race /speed record competition for all kite surfers.
*In case conditions were not good, the Head judge will reschedule the event.
Rowing
A 2 days rowing activities at Makani Beach club
Coastal rowing is the extreme version, the adventure side of rowing. It involves rowing along a sea coast and out into the sea. (Single/Crew)
CREW of 4 : 3 disciplines Male, female & Mix
Single: 2 disciplines Male & Female
Competition: A 500 Meter Race